SOLAS approved Thermal Protective Aid for liferaft
Product Description
SOLAS approved Thermal Protective Aid for liferaft
Place of Origin: Zhejiang, China (Mainland)
Brand Name: RG
Model Number: TPA-I
Product Name: Thermal Protective Aid
Material: Composite of aluminium foil and oxford fiber
Thermal conductivity:≤7800W/(cm2.k)
Weight: 300g
Size: 2000*960mm
Color: Orange
Carton size: 71*34.5*725px
Standard: SOLAS
Certificate: CCS/EC/RS
1. The TPA, commonly known as "Thermos bag", refers to a thermal insulation life-saving appliance used to wrap the human body to reduce body temperature loss. It can cover the whole body except the face, and can be easily worn in the lifeboat without the help of people, and easily taken off in the water.

2. This product should be stored in a low temperature, ventilated and dry environment. A high temperature environment or long-term exposure should be avoided.Also contact with corrosive chemical substances such as acids and alkalis is prohibited;

3. After use, put the inner layer of the clothing in a dry ventilated place to dry the moisture; If you need to clean it, use a neutral detergent and a soft brush.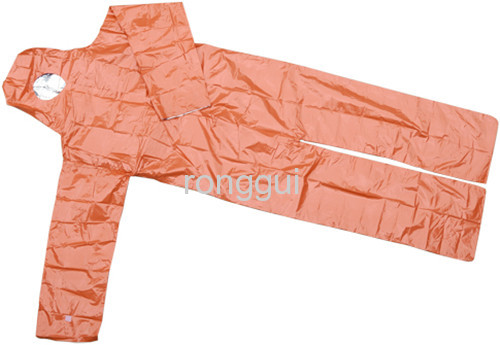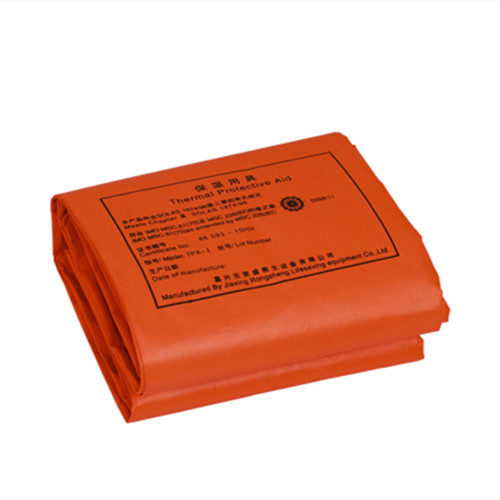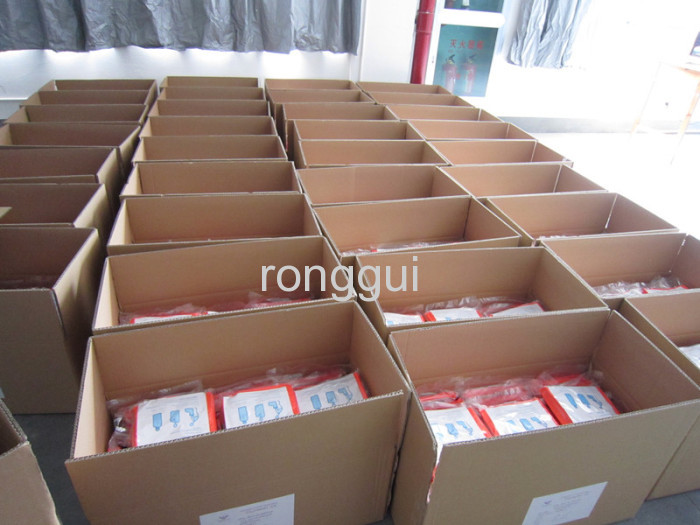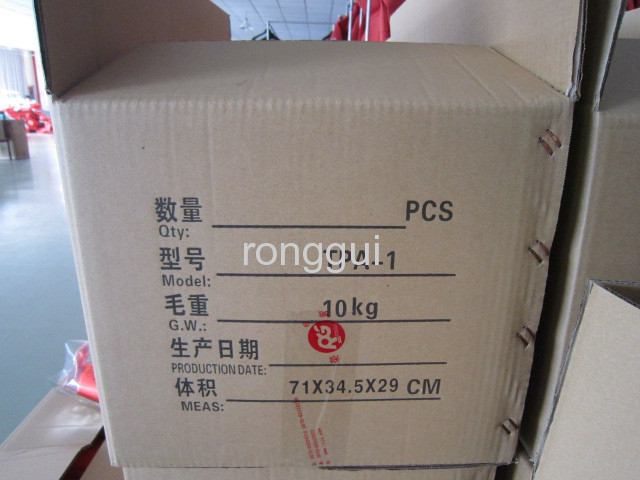 Category: Solas Immersion suit