self-igniting explosion-proof lifebuoy light
Product Description
SOLAS approved self-igniting explosion-proof lifebuoy light
Place of Origin: Zhejiang, China
Brand Name: RG
Model:RSQD-EX
Flare time: >2 hours
Flash Frequency: 50-70 times/min
Validity: 5 years
Iluminant: LED
Luminous intensity: >2 cd
Battery: Lithium battery
Weight: 0.32kg
Certificate: EC/CCS
1. Lifebuoy self-igniting light (RSQD-EX) is explosion-proof type, the light is completely enclosed,uses reed switch.The string of switch is fixed on the lifebuoy light bracket.When the life buoy light detaches from the bracket,reed switch is pulled out,turning light on. The light can provide at least 2cd intensity and more than 2 hours of flashes, provide a strong guarantee for search and rescue at sea.

2. There were no signs of damage after ten cycles at -30 ° C and +65 ° C ambient temperature, such as shrinkage, cracking, swelling, decomposition or changes in mechanical properties. It can be used normally at an ambient temperature of -1 ° C to +65 ° C.

3. SOLAS 1974 and Amendments, Chapter III, Articles 4, 7, 22, 26, 32 and 34, MSC.48(66) amended by MSC.207(81)),LSA Chapters I and II, MSC.81(70) amended by MSC.200(80), MSC.226(82), and MSC.323(89), part 1, section 10.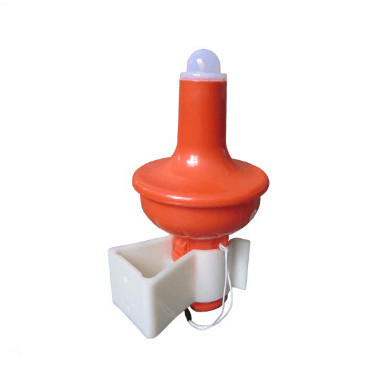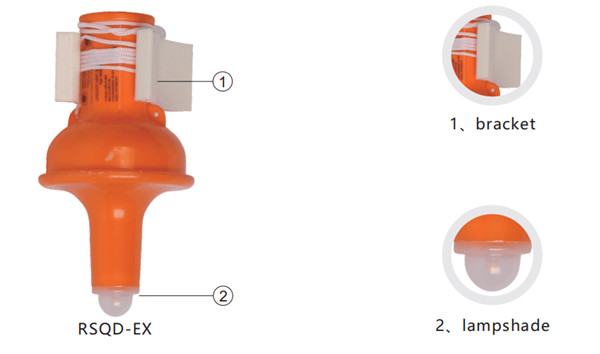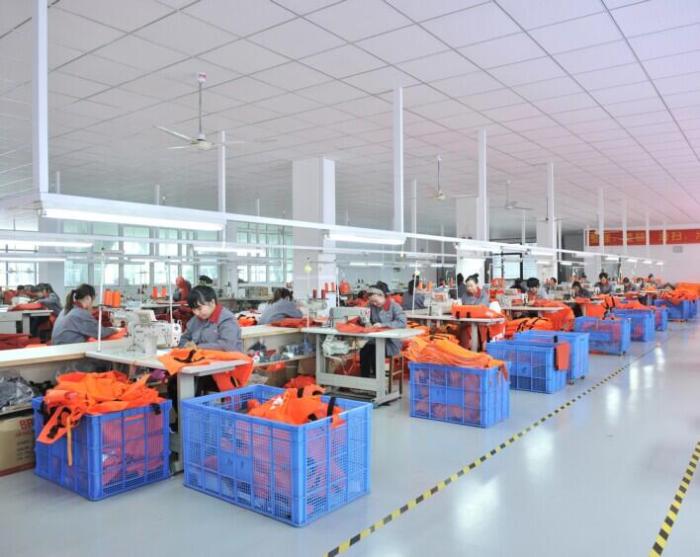 Category: lifebuoy light